Yesterday I begin a New Path, a New Decade in this lovely, challenging, soul-filled life I've been living on planet Earth.
It was my birth-day and everything in my life is changing. I've recently been proposed to, and accepted. I've realized that, as the artist I keep tucked away in my back pocket, my heart is open to my love of writing and editing and I must, finally, carve a space for that in my personal and professional life.
My deep connection to visual artists is the doorway to my love of all creatives.
I don't know exactly how my New Path will unfold, but I pray that you will join me as I explore and expand all that I love about mentoring creative people on their creative career path.
I am now opening  my coaching and mentoring door for visual artists, writers, musicians, dancers, performers of all stripes.
Please spread the word and let your creative friends and family know that I am here, ready to help them untangle whatever is stopping their dreams from total freedom and expression.
For all creatives are the True Expression of our Divine Nature in Action and we have the presence and power to unlock the collective consciousness to manifest its deepest creative essence.
I have, deep in my soul a true idealist who refuses to be seduced by skepticism, fear, or despair. My inner teenager is alive and well and she believes that…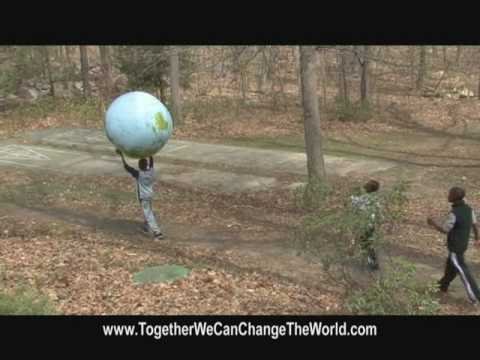 So, please tell me, what would you like to change in your life?
I'm going for the biggest Dream ever… Will you join me?
As Rachel Maddow would say, "Watch this space!"